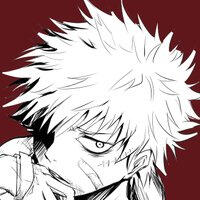 Faesu
---
2d game artist
---
Recent Projects
Music Video animatic preview
---
Live2D Model commission-
check out the vtuber HERE
---
Passion project - pixel adventure game
info here
---
Thanks for checking out my page (´▽`)
Japanese/Canadian
I mainly post anime+pixel art

call me anything you want, even poop
Waitlist closed
Current work:

custom character: 2/2 - DONE
music vid: 111/112

waitlist: 5/5

[email protected]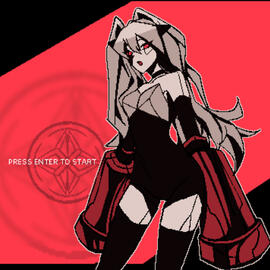 The Robot You Control is a Tsundere!?
pixel top-down shooter - 2020 (48hr jam game)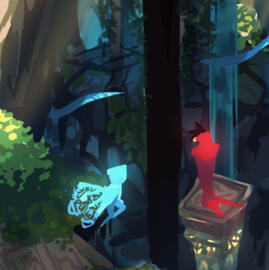 FANGS AND FRIENDS
couch co-op game - 2019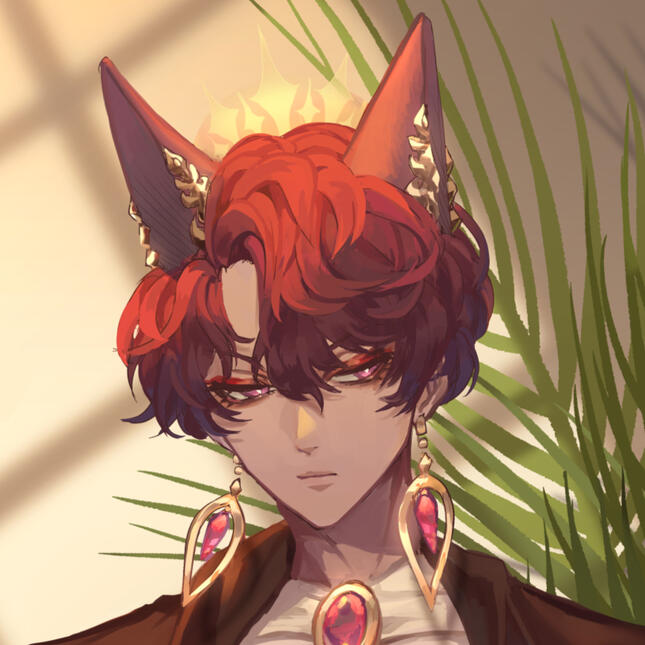 Headshot
50-75 USD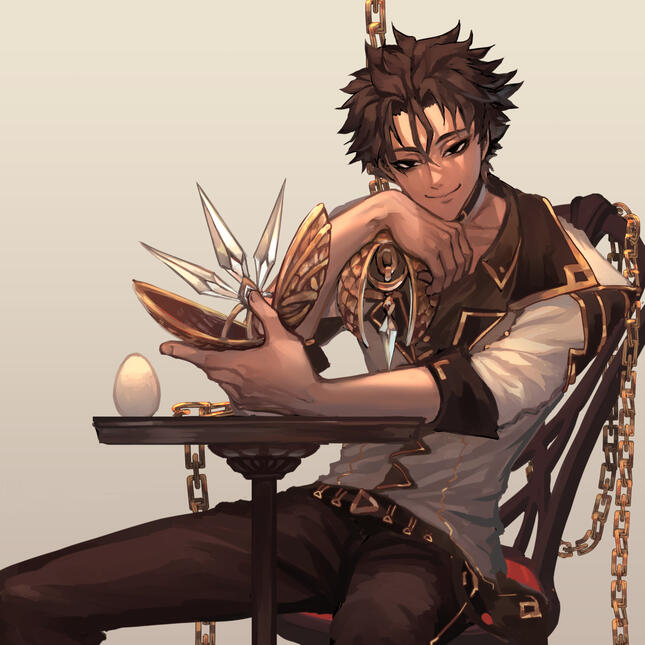 halfbody
100-150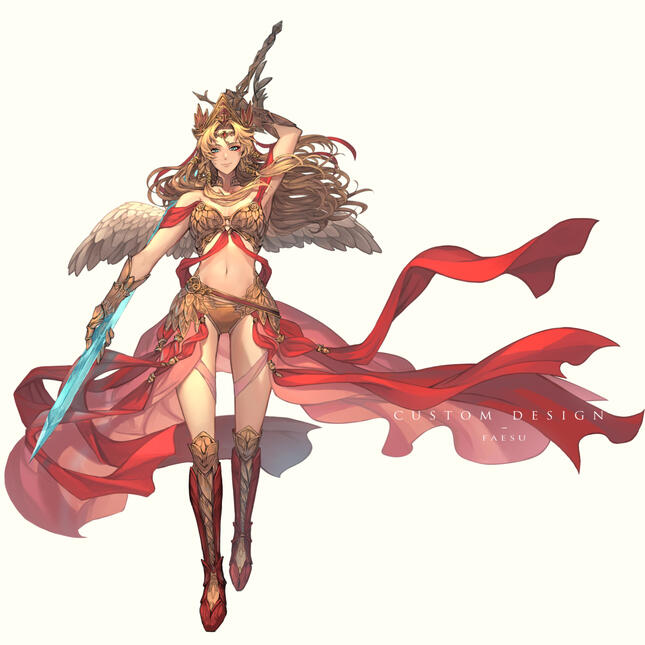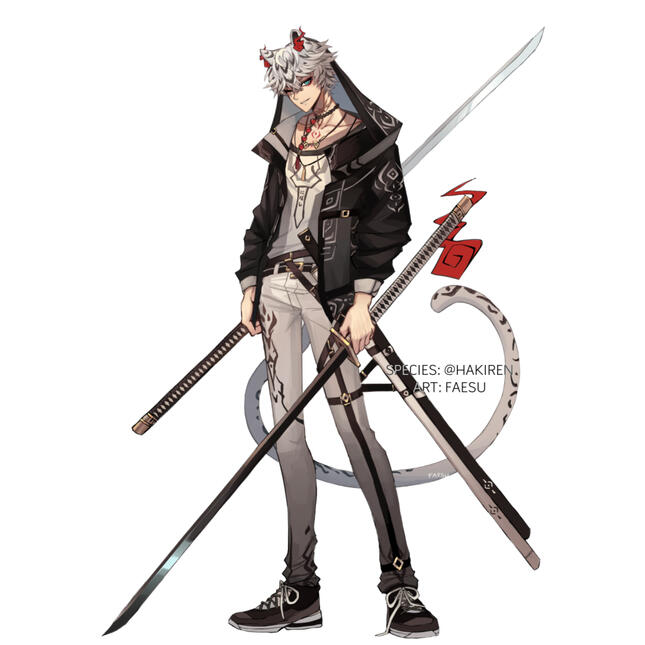 fullbody
200
custom design
250+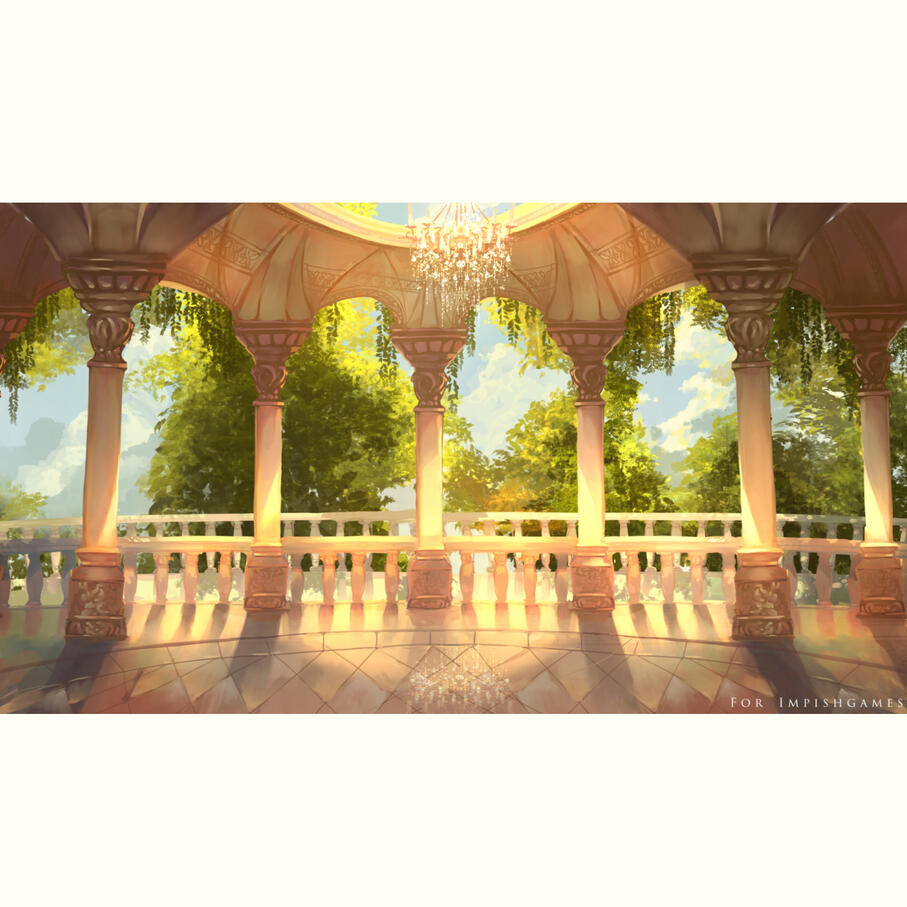 Backgrounds
180-500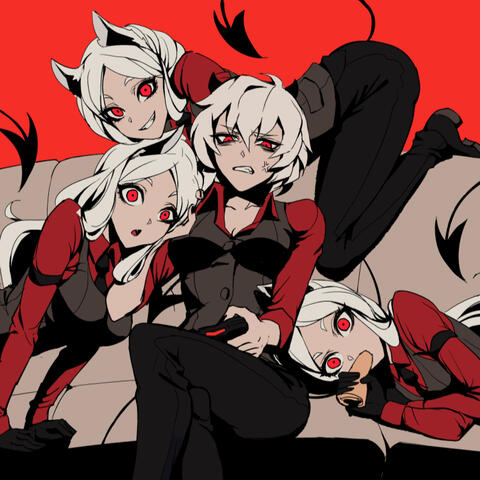 FLAT style
headshot | 40
Halfbody | 50-60
Fullbody | 80-100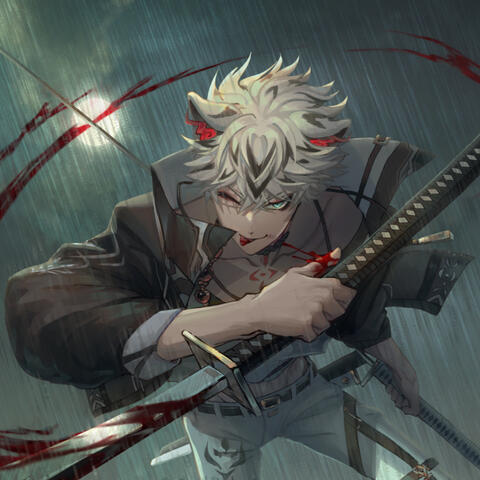 !notes!
prices will be reduced for simple character designsAs the waiting list is full, only project commissions are open atm
Commercialization is 2x the price, though negotiable for smaller creators.

Also, I can draw most things(old, armoured, etc) as long as its not r18.